Leah Gazan
Winnipeg Centre
Member of Parliament for Winnipeg Centre
As an educator, advisor, and media contributor, Leah Gazan has been deeply engaged with issues and organizing in Winnipeg's core for nearly three decades. Gazan has spent her life working for human rights on the local, national, and international stage. Her recent success includes organizing and traveling across the country to push Bill C-262, the Indigenous Human Rights Act.

Her contributions in Winnipeg have both shaped our understanding of our collective struggles and strengths, and helped move us towards justice. As president of the Social Planning Council between 2011- 2015, Gazan organized and pushed policy in support of an end to poverty, addressing violence against women and girls, finding solutions for housing insecurity and homelessness, ensuring fair wages, community based actions addressing addictions, and proper supports for mental health.
Gazan was a prominent Winnipeg lead during Idle No More, articulating the movement to the Winnipeg public. Gazan also cofounded the #WeCare campaign aimed at building public will to end violence against Indigenous women and girls. Gazan is a member of Wood Mountain Lakota Nation, located in Saskatchewan, Treaty 4 territory.
data-chrome="nofooter noborders noscrollbar"> Tweets by @TwitterDev
Latest News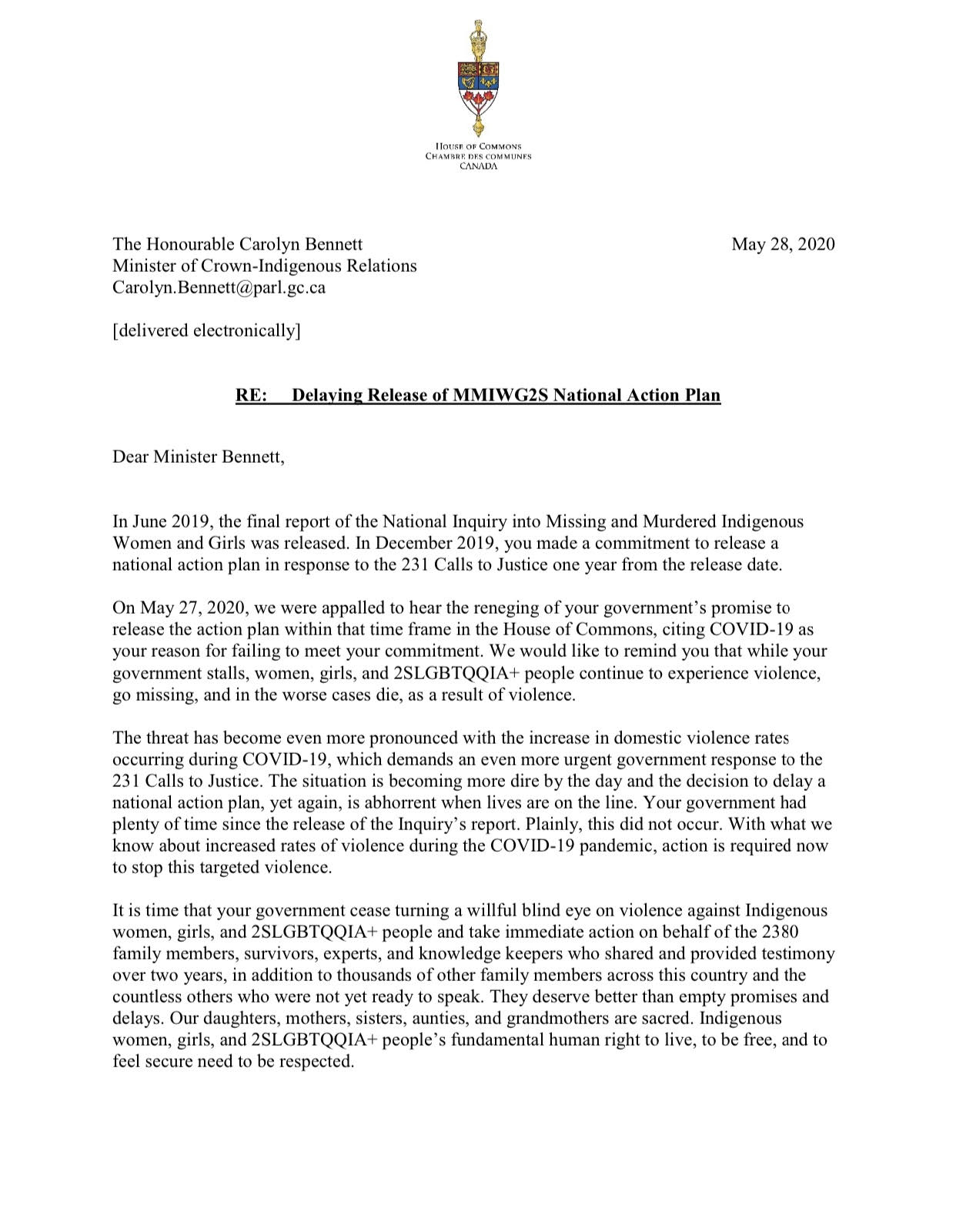 May 29
LETTER: Delay of MMIWG2S Action Plan Unacceptable
Dear Minister Bennett,
more »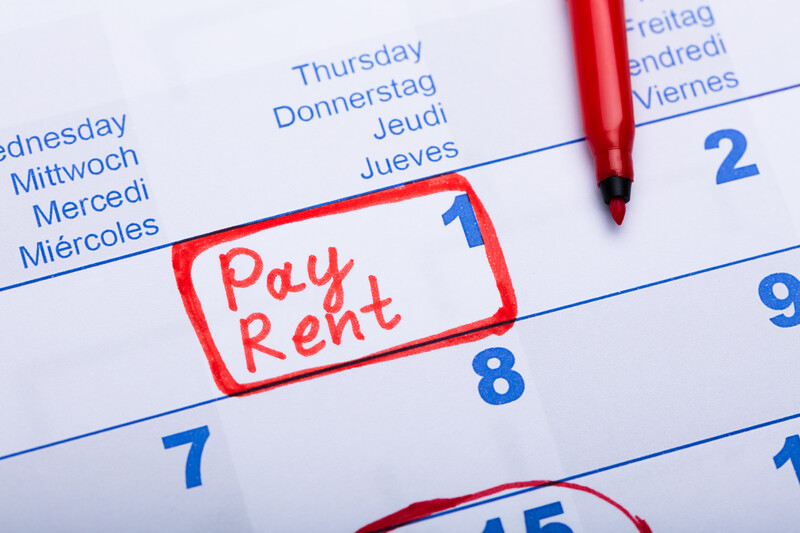 May 28
MP Gazan grills government over lack of support for people to pay their rent
TREATY 1 TERRITORY, WINNIPEG – While questioning ministers in parliament today, NDP MP Leah Gazan (Winnipeg Centre) grilled the government for failing to provide support for people who are struggling to pay their rent during the pandemic.
more »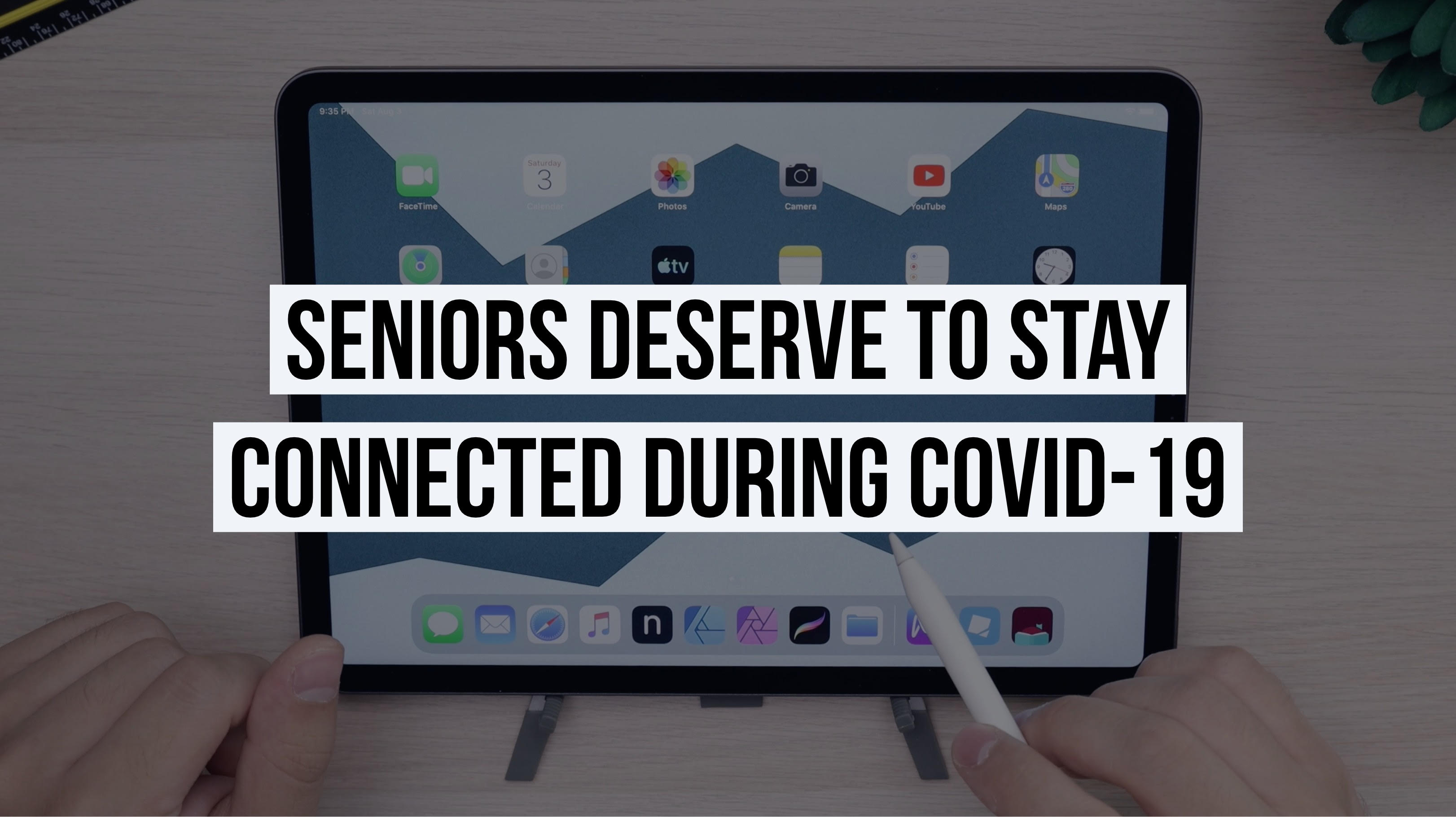 May 6
LETTER: Combat social isolation among seniors in long-term care homes by funding digital devices for seniors
more »