Leah Gazan
Winnipeg Centre
Member of Parliament for Winnipeg Centre
As an educator, advisor, and media contributor, Leah Gazan has been deeply engaged with issues and organizing in Winnipeg's core for nearly three decades. Gazan has spent her life working for human rights on the local, national, and international stage. Her recent success includes organizing and traveling across the country to push Bill C-262, the Indigenous Human Rights Act.

Her contributions in Winnipeg have both shaped our understanding of our collective struggles and strengths, and helped move us towards justice. As president of the Social Planning Council between 2011- 2015, Gazan organized and pushed policy in support of an end to poverty, addressing violence against women and girls, finding solutions for housing insecurity and homelessness, ensuring fair wages, community based actions addressing addictions, and proper supports for mental health.
Gazan was a prominent Winnipeg lead during Idle No More, articulating the movement to the Winnipeg public. Gazan also cofounded the #WeCare campaign aimed at building public will to end violence against Indigenous women and girls. Gazan is a member of Wood Mountain Lakota Nation, located in Saskatchewan, Treaty 4 territory.
data-chrome="nofooter noborders noscrollbar"> Tweets by @TwitterDev
Latest News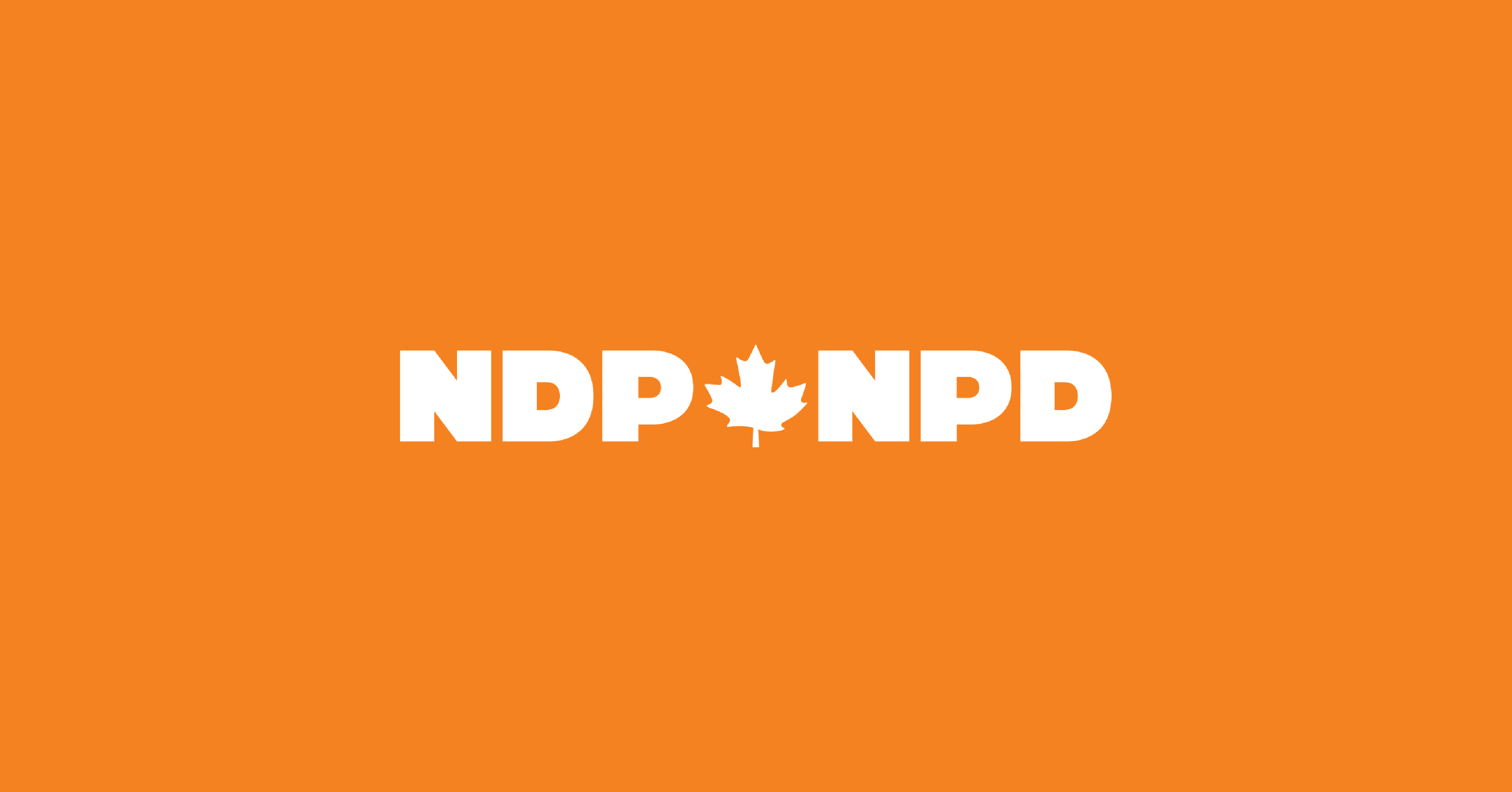 January 17
In Midst of Extreme Weather Conditions, NDP MP Leah Gazan calls for Immediate Investments in Affordable, Accessible Social Housing in Winnipeg Centre
Leah Gazan, NDP Member of Parliament for Winnipeg Centre, has expressed serious health and safety concerns for the homeless community during the current extreme cold spell, which is projected to worsen into the weekend.
more »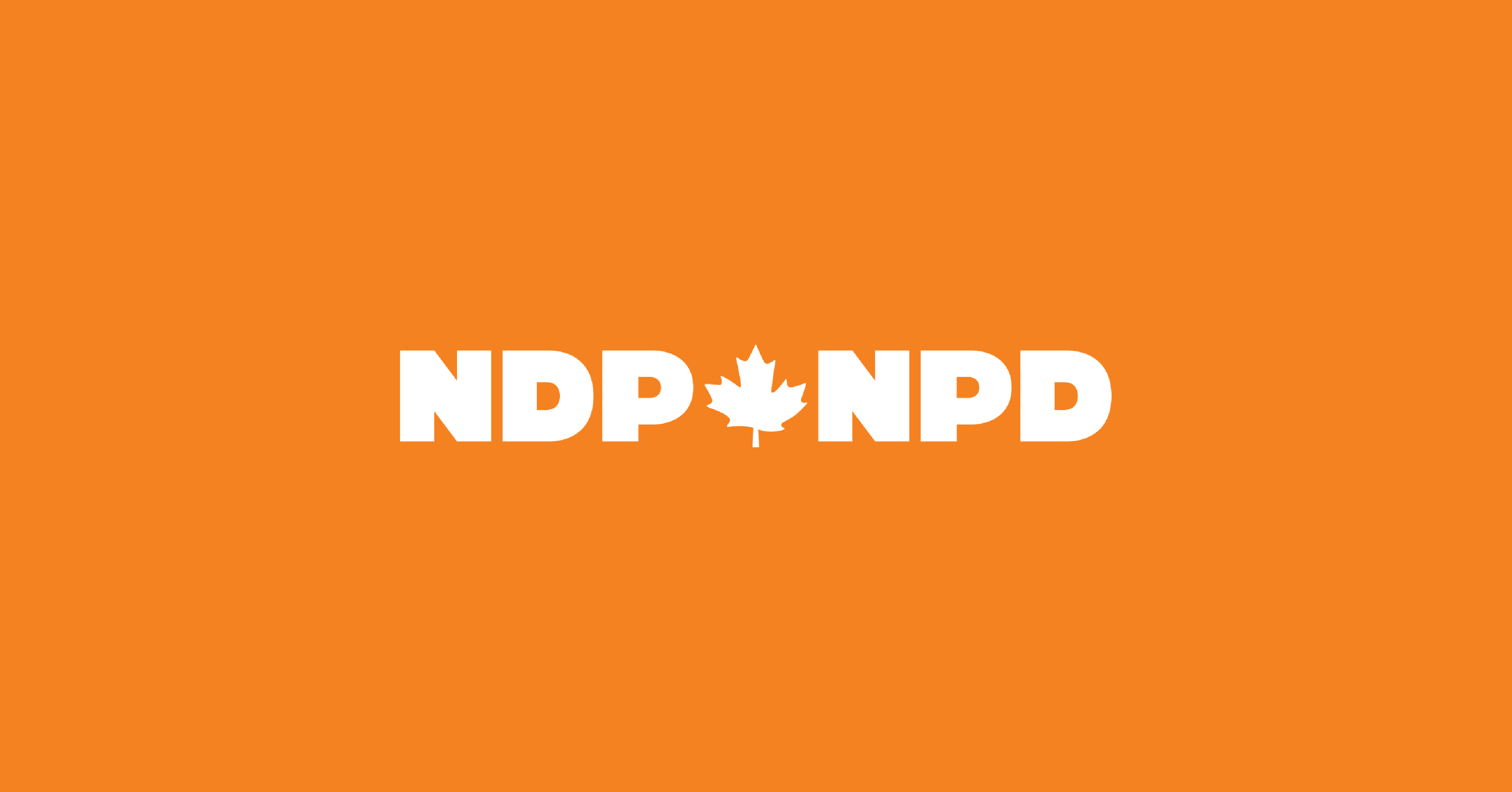 December 19
Extension for Eligibility Claims an Important Win for Sixties Scoop Survivors: NDP MP Gazan
WINNIPEG – After years of pressure from the adoptees, a judge has granted Sixties Scoop survivors more time to process their settlement eligibility claims. The ruling comes after Winnipeg Centre MP Leah Gazan raised the issue in the House of Commons.
more »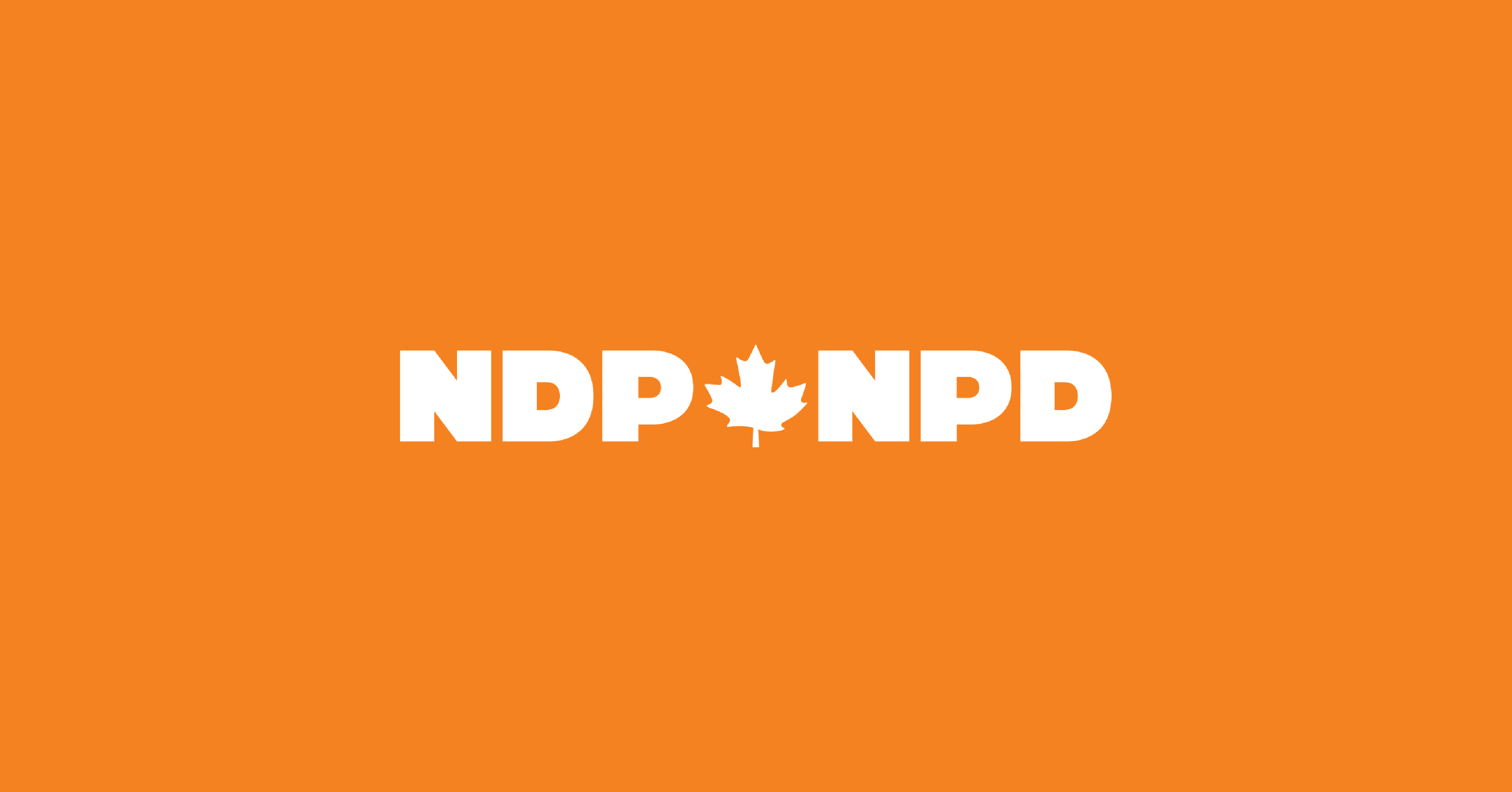 December 5
Gazan calls for Serious Investments in Human Rights in Winnipeg Centre Ahead Throne Speech
OTTAWA – Ahead of today's Speech from the Throne, NDP MP Leah Gazan (Winnipeg Centre) is urging for real investment in human rights for Winnipeg Centre residents.
more »